Personal Design Concierge
Transform your home into the perfect space with TS Home Design Center. With the top manufacturers and patterns to choose from, you'll have all the options at your fingertips for redesigning your room.
Our 9,000-square-foot showroom offers numerous selections of materials which provides you with an effortless experience in the selection-making process.
You're sure to find something that's uniquely yours! With our wide selection of materials, colors and styles, you can create an environment that's comfortable, inviting, and reflects your personality.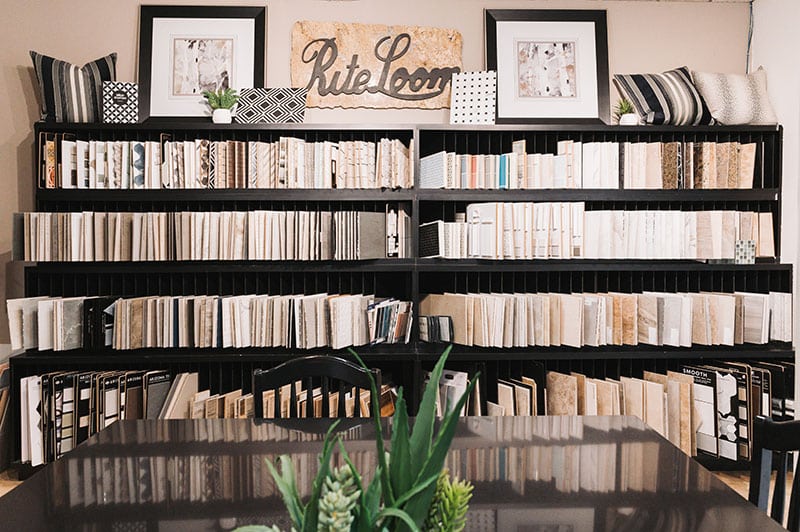 Book Your Private Design Consultation
When you book your private design consultation, you will receive the 1-on-1 attention that your project deserves. You will have professional guidance to help select everything that your need - at no charge to you.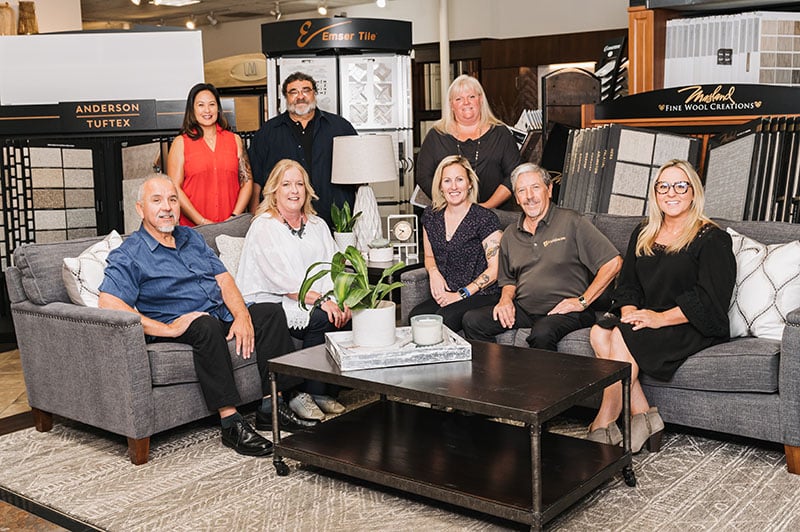 Prefer to walk-in and browse?
Our design center is open Monday - Friday, 9AM – 4:30PM, and Saturday by appointment only. We're located at 1295 N Kraemer Blvd, Anaheim, CA 92806.