Receive the white-glove treatment that you deserve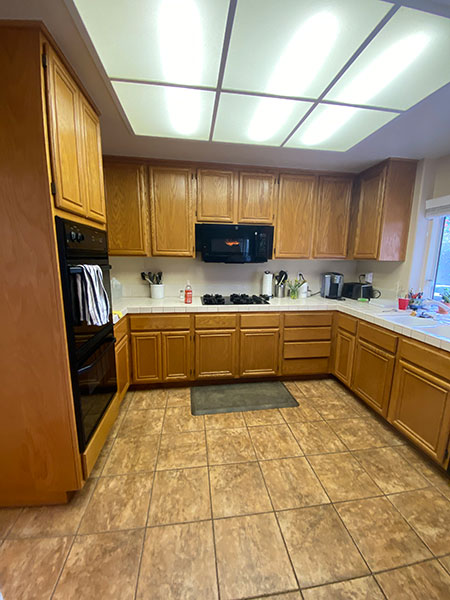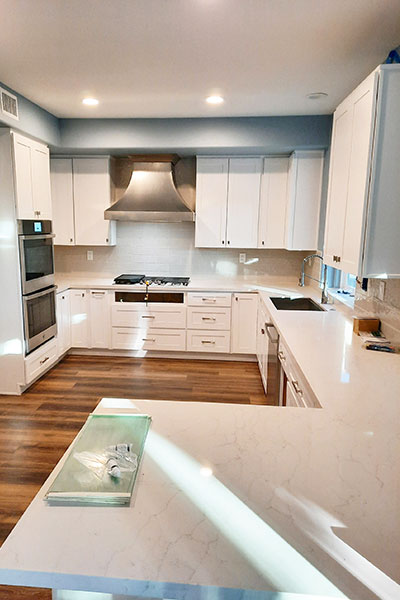 Use the slider to compare the before and after photos of this kitchen remodel.
Your design experience starts with us helping you hand-select everything that you need. This is offered complimentary to you as our client.
We know that a remodel can be worrying for some homeowners, and we want to ensure that the process is stress-free for you.
Therefore, your assigned design concierge will be by your side at every step and oversee all work performed to ensure that it exceeds your satisfaction.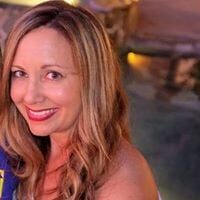 I was referred to TS Carpet & Design by my realtor, Nic Petrossi. From the moment I walked through the doors and was greeted warmly at the reception area, to design consultation through completion of work, everyone was an absolute pleasure to work with. Tricia gave me so many great ideas and options for my flooring and carpet and was mindful of my budget.
The installers were professional and left everything looking clean and beautiful. I am beyond thrilled with the work they did and how gorgeous my floors and carpet look in my new home. You are in good hands with these wonderful folks and I couldn't recommend them enough.
Access A Full Range of Services
Whether your project is a simple room refresh, a remodel, or anything in between, we've got you covered!
Accessories & Finishing Touches
Meet Your Personal Design Concierge
From the moment your project begins, your personal design concierge will be by your side, helping to create your dream space and assisting in selecting everything that you need.
Plus, your design concierge will oversee the entire construction process to ensure that it meets the highest standards.
This is one of the many benefits you receive when you choose TS Home Design Center.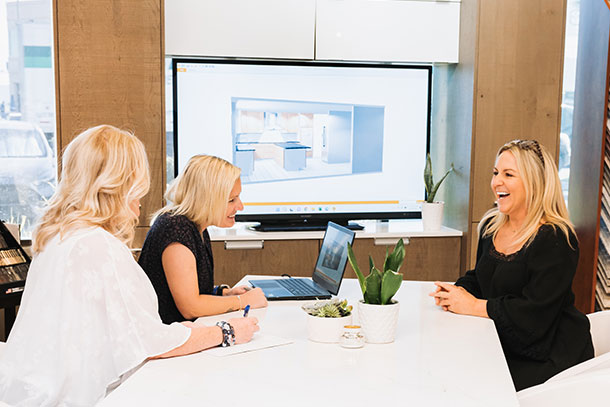 STEP 1: Listening
Clarifying Your Vision
We'll start by chatting and getting to the heart of what you'd like to get out of your space. We'll discuss what bothers you and makes you smile when you walk into a room. We'll also look at how you live day-to-day so that the design accents your way of life.
By considering aesthetics and usability, we can create something that's beautiful and fits with how you interact with the room daily. Let us help turn your space into something that perfectly combines form and function!
STEP 2: Design
Create The Blueprint
Taking a pencil to paper is where the design magic begins. We'll take the time to sketch, plan and problem-solve until we find the most beautiful design solution that speaks to you.
Then, we'll get you the diagrams, blueprints, and materials so you can start to see how your new space will come together. Working with our designs ensures that your ideas and vision for the space will become a reality in no time.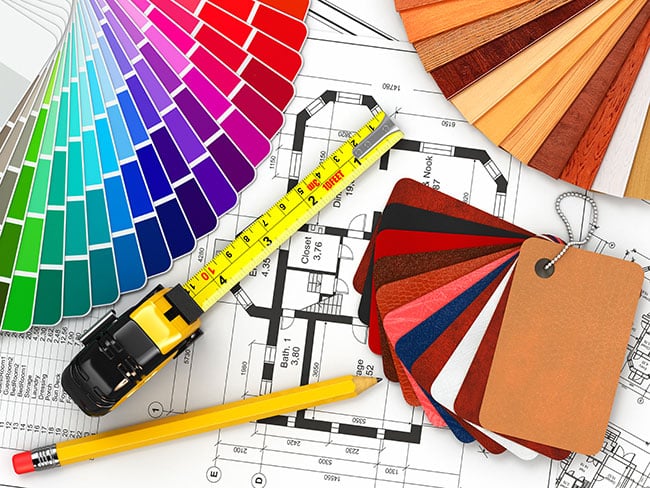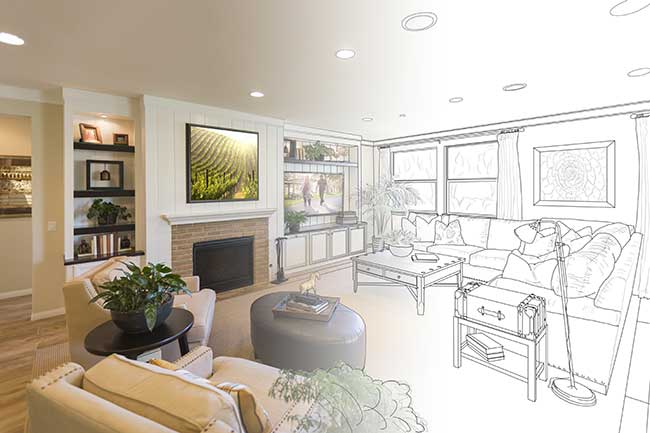 STEP 3: Project Management
Make Your Dream A Reality
Home renovation projects can be stressful and disruptive, but with the proper support, you can rest assured knowing your final product will be as perfect as you imagined. We guarantee that from the moment you approve the design to the completion of construction documents and furniture purchases, you will have our advocacy every step of the way.
Detailed drawings and material schedules are provided to ensure issues are handled before they become a problem. We pride ourselves on being your advocate from start to finish, following up on all loose ends so that, in the end, there is nothing left for you to worry about - we got this!
Let's bring your dream space to life
Take the first steps in creating your perfect space. Connect with a home design professional today, and put our fifteen years of experience to work for you.